James Douglas
Morgan Healey was founded by James Douglas with one purpose: To be the industry-leading, and preferred choice in executive search and recruitment for STM Publishing, Academic, ELT & Digital Content.
Prior to forming Morgan Healey, James spent over a decade working with some of the top STM publishing companies in the UK. After being personally involved in some poor recruitment processes, James spotted the potential to develop a new kind of recruitment business, a recruitment business built on process excellence, candidate welfare and transparency, for both client and candidate.
Now a leading executive search business, Morgan Healey deals directly with the top STM publishing, academic and digital information providers across the globe. During this time Morgan Healey has become a recognised leader within the sector through our extensive knowledge, excellent networks and our ability to source the very best talent, globally.
James continues to be heavily involved in executive search. He has an outstanding track record and has been directly involved in sourcing many senior-level strategic positions throughout Europe, Asia & USA. These include Managing & Board Directors, Sales & Marketing Directors, IT/Product Directors, and Editorial/Publishing Directors. Due to this success, Morgan Healey is regarded as a preferred & retained search consultant to a number of global publishers.
Morgan Healey continues to pride itself on client & candidate care, coupled with the very best industry knowledge and an ever-growing international network.
---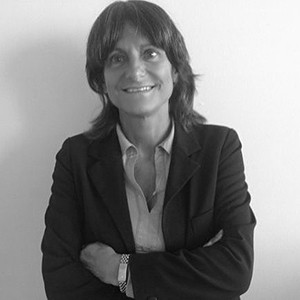 Jacki Heppard
Morgan Healey is pleased to announce the appointment of Jacki Heppard to lead the company's Asia Pacific reach and coverage, based out of Sydney.
With long standing experience in B2B media, STM publishing, IP and training businesses, Jacki will enable Morgan Healey's clients to have direct, in-market exposure to high-quality candidates.
Jacki Heppard's career spans London, New York and Sydney with management and senior executive roles at Routledge, Reed Elsevier, British Standards Institution and Wolters Kluwer. She was Managing Director of the STM journals' business for the Institution of Mechanical Engineers and then successfully transitioned it to Sage Publishing. Jacki now runs her own consultancy company in change management, marketing, product and business development for B2B media, STM and IP businesses.