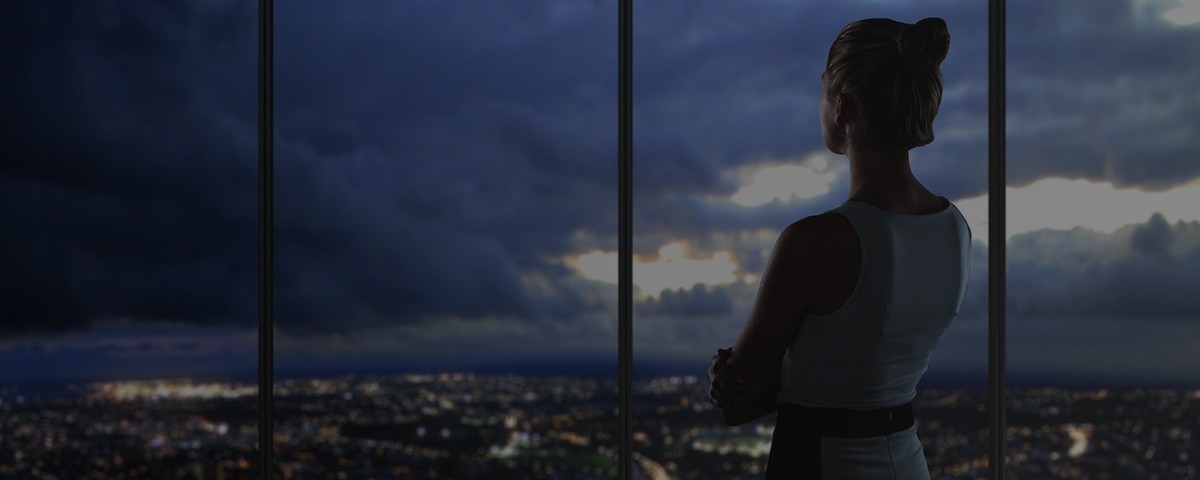 Welcome to Morgan Healey
Global Executive Search Specialising in;
STM, Academic, Open Science, Education & Digital Content
Current Vacancies
For Clients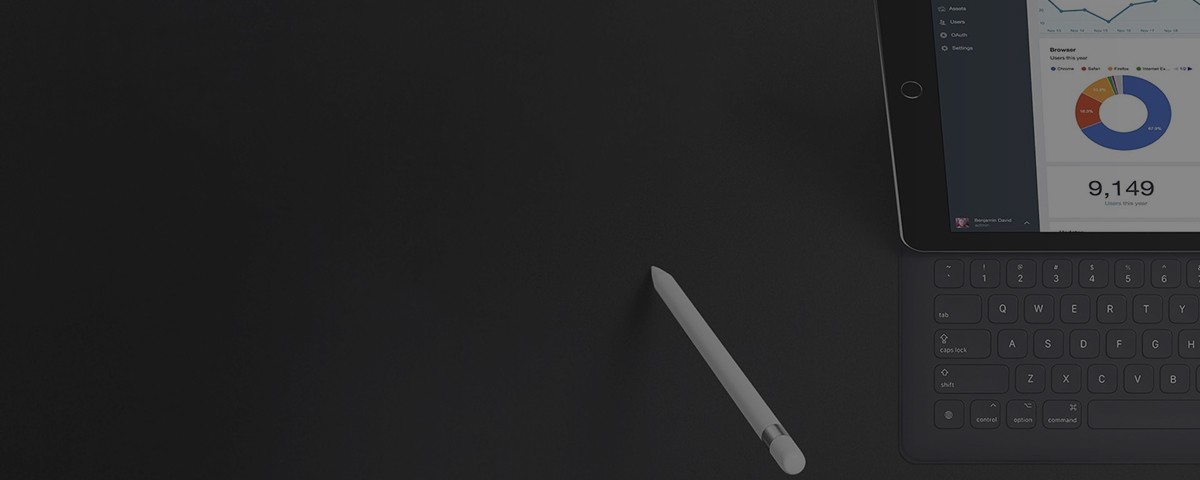 Over 15 years' industry experience.
Our Knowledge of the scientific publishing industry is unparalleled.
Clients rely on us to track industry trends & recruitment needs.
Business Expertise
Successful Placements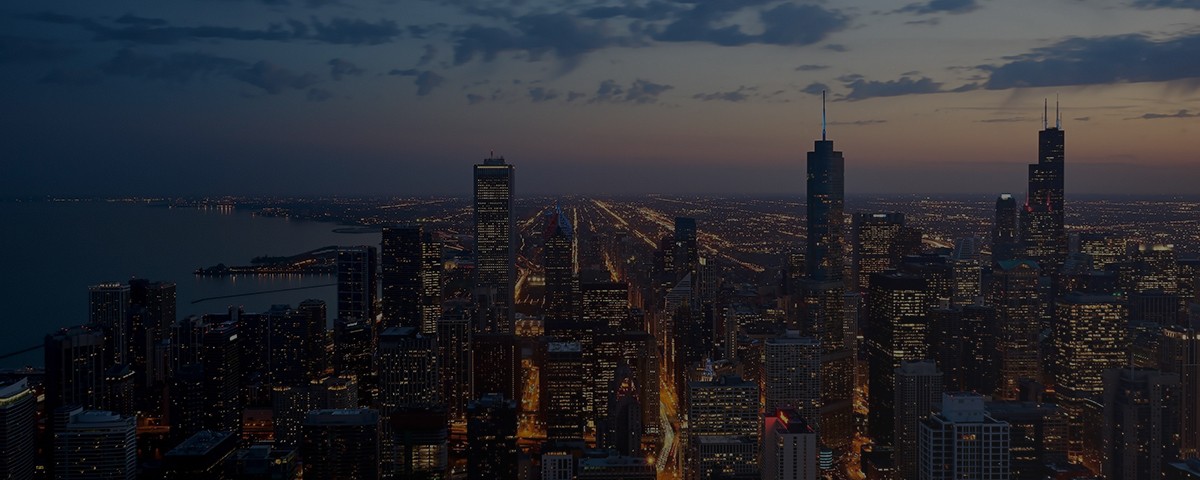 Single Contact, Global Reach.
Save time, effort & cost by using our international network.
50% of our assignments are in continental Europe, Asia & USA.
Testimonials
Contact Us
Morgan Healey is a leading executive search & recruitment business operating globally within STM Publishing, Academic, Open Science, Education & Digital content.
With over fifteen years' industry experience, we work with the most prestigious scientific publishers and digital information companies across the world.
As professional recruiters with commercial backgrounds within publishing, we have the ability to network and target the very best candidates within the industry.
Our success is our methodology. We headhunt rather than rely on CV databases, it is vital our clients get the best people in the sector, not the best of the online CV market.
We get to know our candidates well beyond the detail on their CV, and we have industry knowledge that allows us to identify and qualify the most able.
Our methodology ensures a discreet, transparent process for both candidate and client throughout the whole recruitment phase.
We are proud to say that 80% of our business is from long-standing clients that rely on us to provide excellence in process and outcome.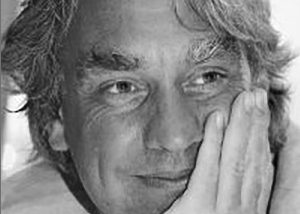 "I have worked with James on some fairly complicated assignments – and have had a great experience. His network, market knowledge and instinctive feel for what we as an operation needed in terms of people where outstanding. He never tired of the most complicated questions – and got us a great result. I recommend James wholeheartedly, and will surely use him again!"
Arend Kuester – Director ORG, Springer Nature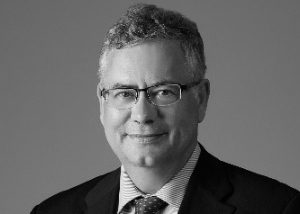 "James is very approachable and most importantly supportive in a lengthy recruitment process, able to convey tricky messages and keep understanding between parties strong. While he may represent the recruiting party he is sensitive to the needs of the person being recruited.
Paul Evan – Managing Director SAGE Publishing Asia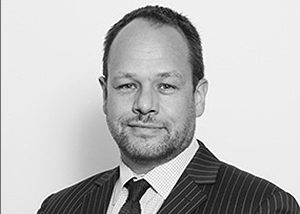 "I would have no hesitation to recommend James as either an employer looking to place new employees or as as someone looking to change job. He has unparalleled connections in the STM Publishing world and is a consummate professional. His personal and supportive approach and fast feedback makes the process extremely simple and even enjoyable."
Jamie Hutchins – Publishing Director IOP Publishing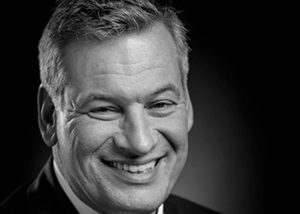 "Right from the start James really knows how to build a relationship based on trust. Having worked with numerous recruiters I can say that he is really refreshing: he knows how to make a perfect match between the opportunity and candidates and he doesn't treat you like a number. Top qualities: Great results, Expert in his field, High integrity."
Fred Wiltenburg – VP Sales, EBSCO
Experienced
We have over 15 years' experience providing global search solutions within the STM & Digital content sectors
Pulse
We speak to clients everyday, we understand their business needs and how to support their strategy.
Identification
We use the latest technological advancements to build our own unique networks and pin point the best talent.
Global Reach
Our global network is unparalleled and our assignments take us all over the world, from New York to Shanghai.
"Leading the way in STM Publishing Recruitment"